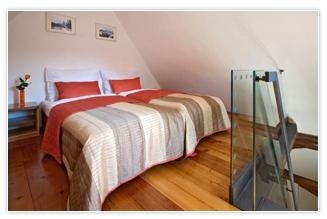 Residence Monastery Hotel Prague
The Monastery hotel is found in a very unique position with a grand view of Prague Castle and the Vltava River that weaves its way through the city of Prague below.
Its surrounding gardens and grounds date back to 1142, when it was originally a monastery.

This historical landmark is now it is a romantic destination for those who are looking for unique experience while visiting Prague.
The hotel is near public transportation that goes to all the important sights.